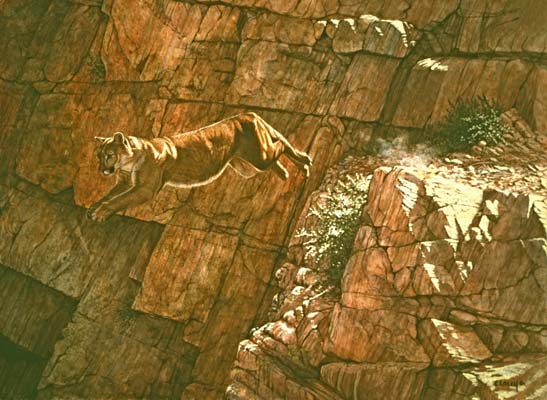 Bridging the Gap 18" x 24"
Original Wildlife Paintings and Limited Edition Prints
iginal SOLD
C Lacey Artworks
P.O. Box 16025
Albuquerque, NM 87191


We have originals available at listed prices unless SOLD and we also have Limited Edition Prints available for ALL images.
Please direct all inquiries to:
art@claceyartworks.com
Thank you.

C. Lacey Artworks