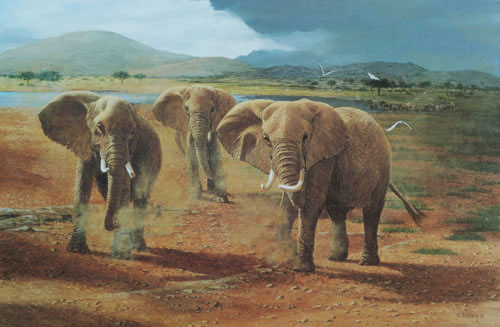 We are pleased to present a limited edition of boxed notecards, custom assembled to your own specifications, in sets of twelve, of either all the same image or a mix of the eight images below.

Orders being accepted now. Contact us.
Box price $25.00 includes shipping
C. Lacey Artworks
Original Limited Edition
Wildlife Notecards with Envelopes
Wildlife Art Studio of New Mexico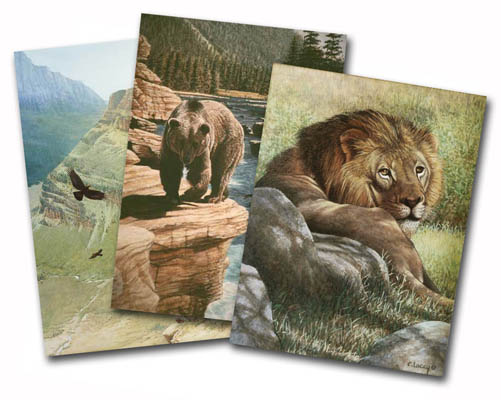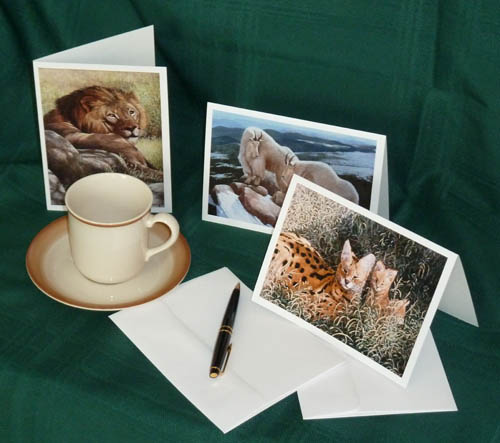 IMAGES BELOW ARE AVAILABLE NOW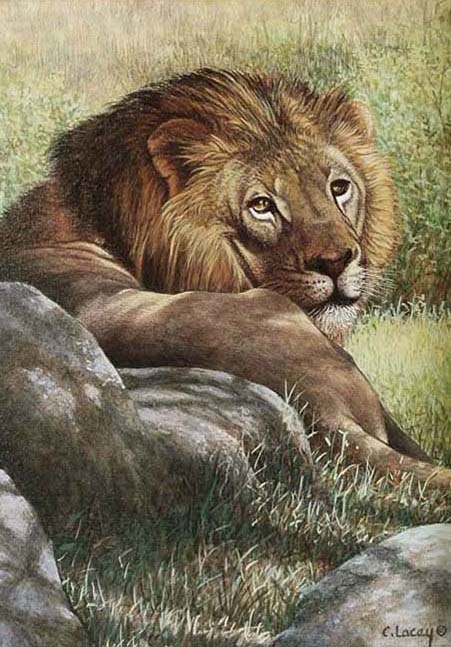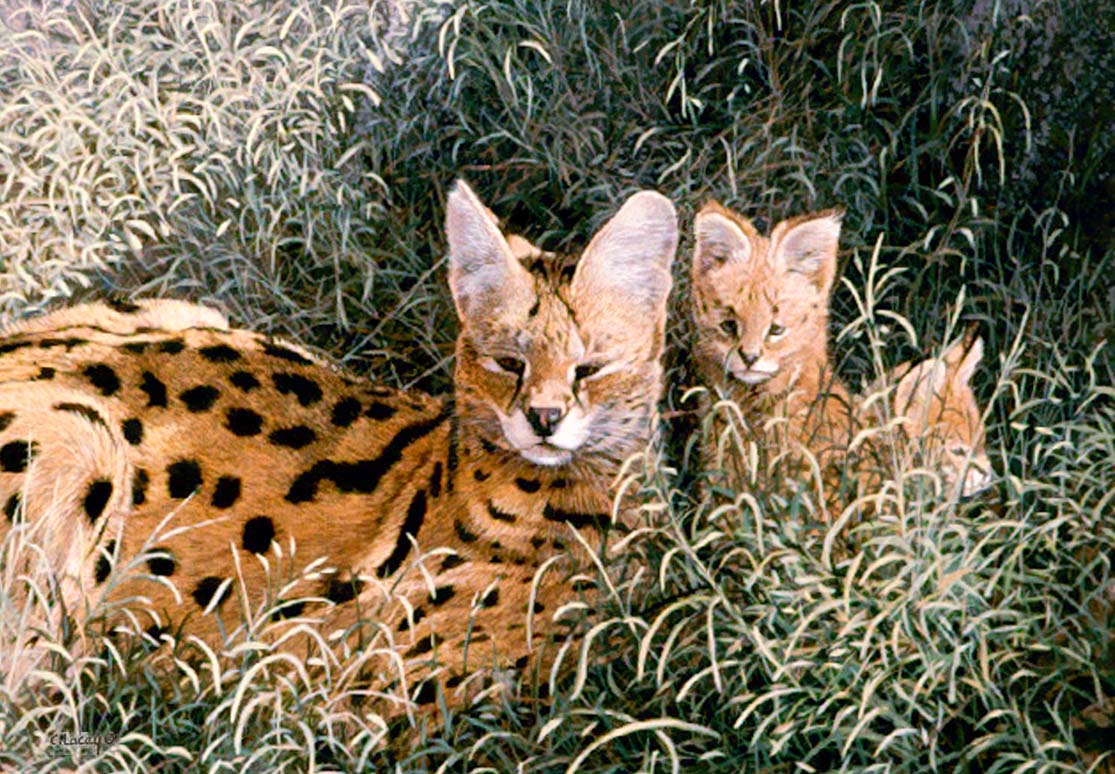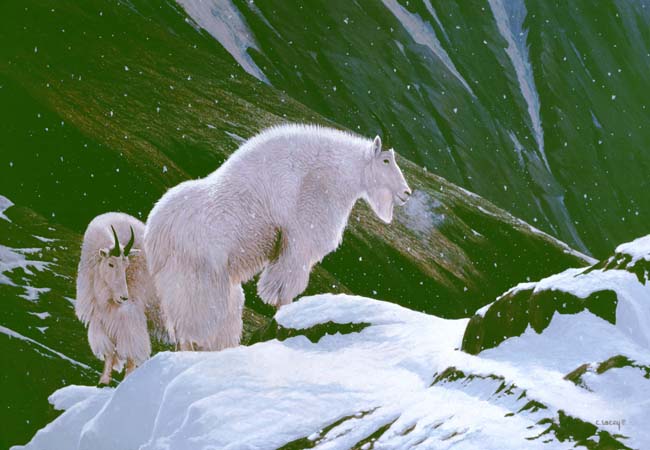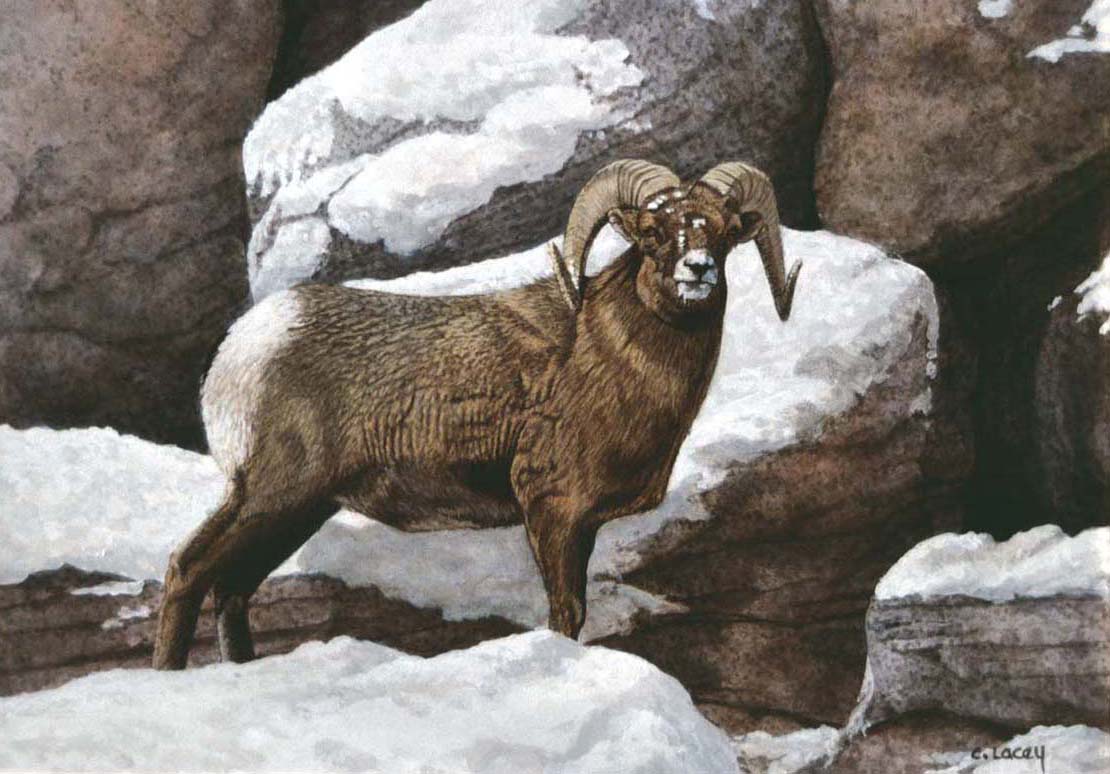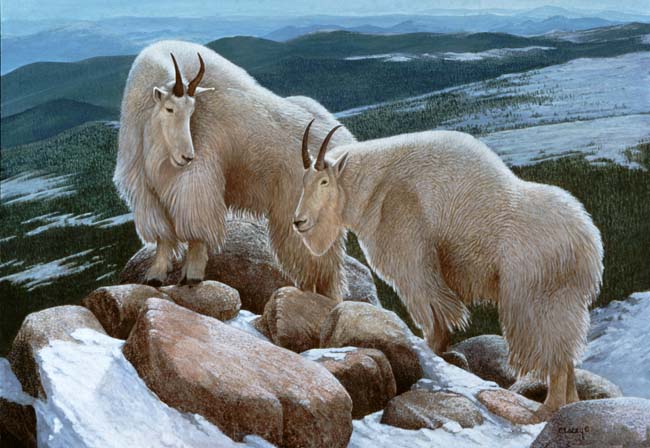 A
B
C
D
E
F
G
H
We would like your input on the cards to help us in future selections.
Please email us on the images you would like to see as cards.
* Contact us
. for selections by quantity and product letter, please. Include your name, address, phone number and email contact information.